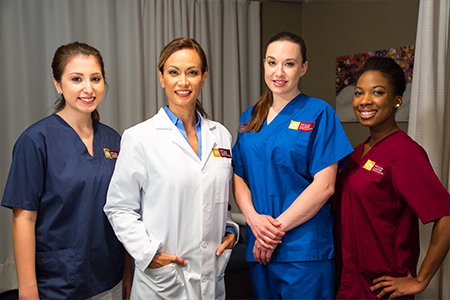 Medical
Assistant
Medical Assistants complete administrative and clinical tasks in the offices of physicians, hospitals, and other health care facilities.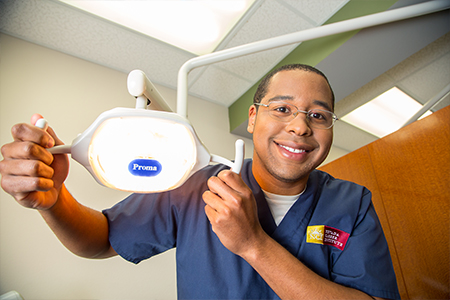 Dental
Assistant
Dental Assistants perform many tasks, ranging from providing patient care and taking x-rays to record keeping and scheduling appointments.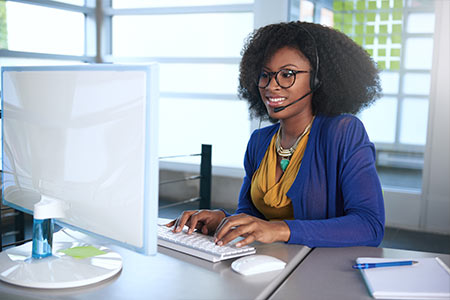 Business Office
Administration
The Business Office Administration program is designed to teach you the skills and knowledge to begin working in a wide range of different business settings and professions.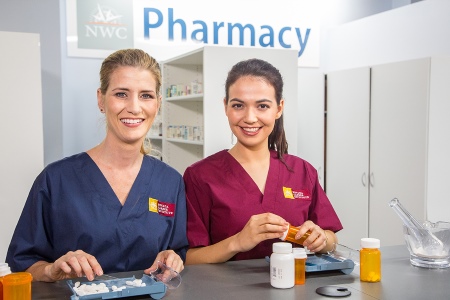 Pharmacy
Technician
Pharmacy Technicians help pharmacists dispense prescription medication to customers or health professionals.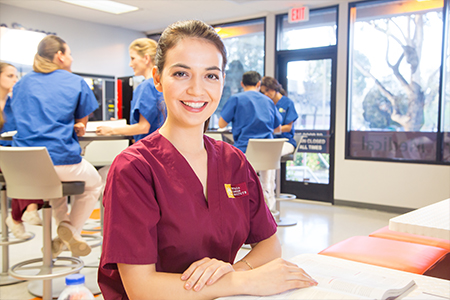 Medical Insurance
Biller & Coder
Medical Insurance Biller and Coders use classification systems to code and categorize patient information to maintain patients' medical records for billing and insurance reimbursement purposes.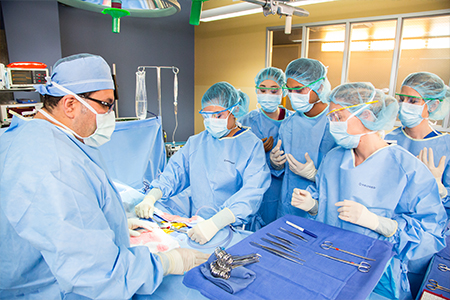 Surgical
Technologist
Surgical Technologists assist in surgical operations, preparing operating rooms, arranging equipment, and assisting doctors during surgeries.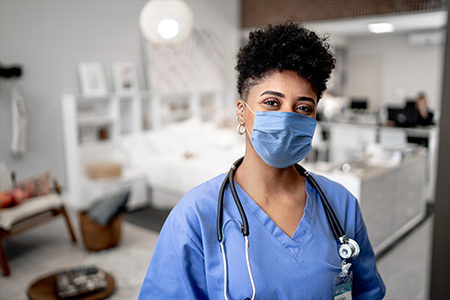 Associate of Arts
in Nursing
Be prepared to provide compassionate, competent, patient-centered care as an entry-level registered nurse to meet diverse healthcare needs.