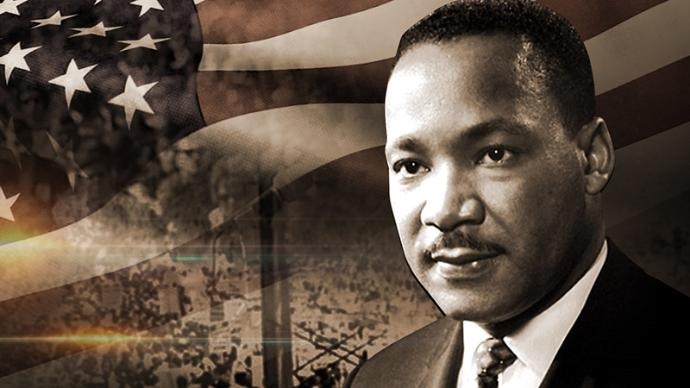 Nevada Career Institute Participates in 38th Annual Martin Luther King Jr. Parade
Event Underscores NCI's Continued Commitment to Serving the Community
LAS VEGAS, Nevada—On Monday, January 20, nearly 65 students and 10 Team Members from Nevada Career Institute (NCI) joined together to march in the 38th Annual Martin Luther King Jr. Parade. Thousands of people lined the streets of Downtown Las Vegas to celebrate the civil rights activist as school bands, drill teams, military units, youth groups, colleges, and others participated in the event to remember the life of Dr. King.
"It was great to see our students and Team Members come together for this incredible event," explained Mary Ann Jefferson, NCI's Campus Director. "The parade is one of the biggest of its kind west of the Mississippi—it was such an honor to have Nevada Career Institute play a role in it."
NCI Team Members rang bells and waved pom poms over the mile-and-a-half parade route. Founded in 1981, the Dr. Martin Luther King Jr. Committee hosts this event annually. This year's theme centered on "Living the Dream—The Time is Right to Do What's Right." Organizers of the parade encouraged participants to focus on unity, explaining that the legacy of Dr. King is still relevant today.
"Nevada Career Institute has been one of the go-to providers of quality allied health training for the Las Vegas area for many years, and we are always looking for ways to continue to give back to the community we serve," Jefferson shared. "This parade was an amazing way to connect with other Las Vegas residents and remember the life and legacy of Dr. Martin Luther King Jr.—we would gladly take part in it again next year!"