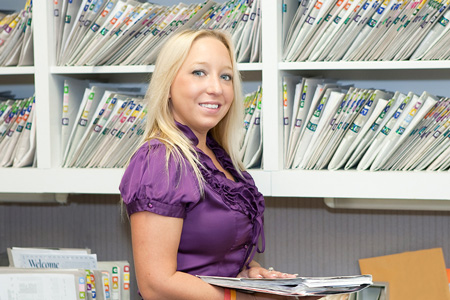 Associate of Science in Health Care Administration
Earn the credentials you need to help advance your health care career
Serving Students Since 1993
Nevada Career Institute - Opportunity
Nevada Career Institute - Serving Students Since 1993
Associate of Science in Health Care Administration Careers
Work Environment
Students receive a well-rounded understanding of health care finance, human resources, health care administration, reimbursement systems and health care records, as well as regulatory, ethical and legal issues affecting health care organizations.
Successful graduates of the program can seek promotions at a higher level of employment within organizations.
More information, including median wages and the job outlook for Health Care Administrators can be found in the Occupational Outlook Handbook published by the U.S. Department of Labor, Bureau of Labor Statistics.
Request Information!
Learn more about Nevada Career Institute and our programs.
* By requesting information, I consent to be contacted by a Nevada Career Institute representative via telephone, email or text message at the number(s) provided. There is no obligation to enroll. Privacy Policy