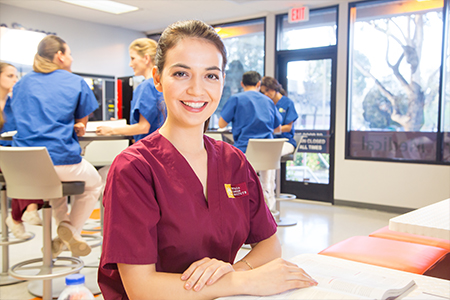 Medical Insurance Biller & Coder
Recording and coding patient health information.
Serving Students Since 1993
Nevada Career Institute - Serving Students Since 1993
Nevada Career Institute - Opportunity
Medical Insurance Biller & Coder Course Activities
Medical Insurance Billers & Coders organize and manage health information data by ensuring that it maintains its quality, accuracy, accessibility, and security in both paper files and electronic systems. They use various classification systems to code and categorize patient information for insurance reimbursement purposes, for databases and registries, and to maintain patients' medical and treatment histories.
Medical Insurance Billers typically perform the following tasks:
Scheduling patient appointments.
Reviewing patients' records for timeliness, completeness, accuracy, and appropriateness of data.
Organizing and maintaining data for clinical databases and registries.
Tracking patient outcomes for quality assessment.
Using classification software to assign clinical codes for reimbursement and data analysis.
Electronically recording data for collection, storage, analysis, retrieval, and reporting.
Maintaining confidentiality of patients' records.
Request Information!
Learn more about Nevada Career Institute and our programs.
* By requesting information, I consent to be contacted by a Nevada Career Institute representative via telephone, email or text message at the number(s) provided. There is no obligation to enroll. Privacy Policy